YIH TROUN – Indexable Side/Disc Milling Cutter
Posted by: admin_ngoc
Category: News
Disc milling cutter general features
Disc milling cutter are used mainly for groove milling, when milling grooves with disc milling tool for higher productivity using solid endmill and the firmness of the tool is also higher. For narrow and deep grooves, the use of solid endmill is very difficult or impossible that it is possible to use only a large diameter disc milling cutter for processing.
Type of Disc milling cutter
The disc milling knife extract has 2 main types:
Inter-axial type and non-axial type.
Inter-axial milling knives are commonly used for machines and vertical processing centers.
Non-axial milling knives are commonly used for horizontal machines and processing centers. When using non-axle milling knives, it is also possible to graft multiple knives to apply multiple surfaces simultaneously to increase processing productivity.
Why Disc milling cutter from Yih Troun?
General features:
Powerful cutting inserts are attached to Swiss imported SFS screws that provide excellent stability and processing efficiency.
Best suited for large volumes and heavy processing conditions.
Yih Troun CE series
Application:
Mainly used in side milling arbor. When the user chooses a side milling cutter, it is recommended to choose as small a diameter as possible. Because, when the protrusion of the arbor is long, a smaller diameter cutter will work better, which leads to better stability of the machining process and for a longer tool life.
Specifications: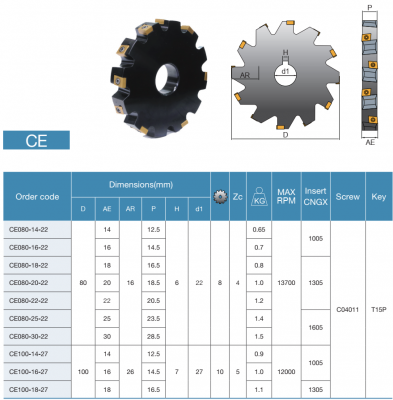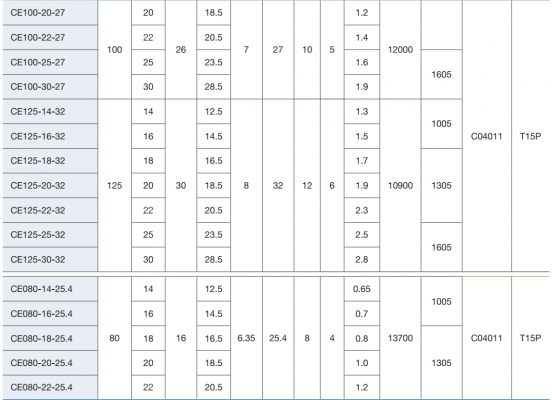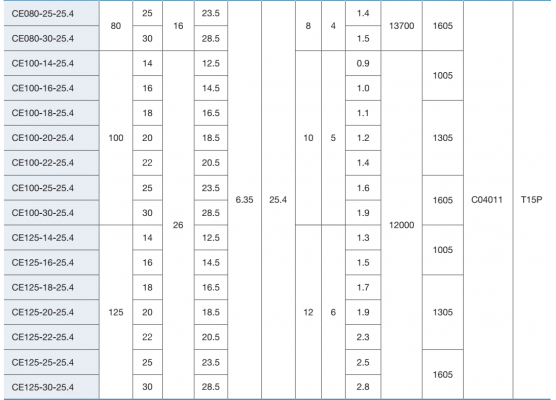 Yih Troun CW series
Application:
Mainly used on arbor milling face. Usually because the protrusions of the face milling mold are short and the holding space is large, the life of the instrument will be longer. Users can use BL/BLL racks to fit into cutters of different sizes.
Specifications: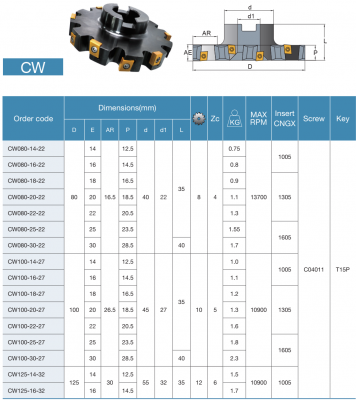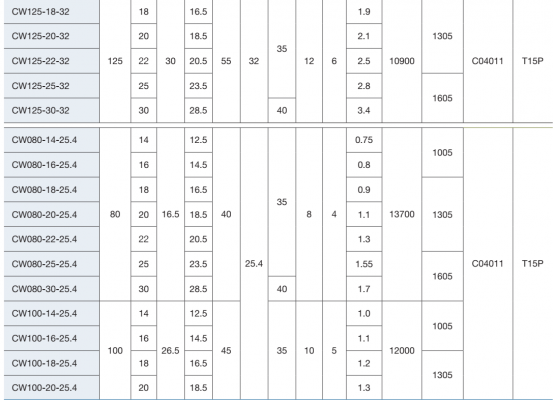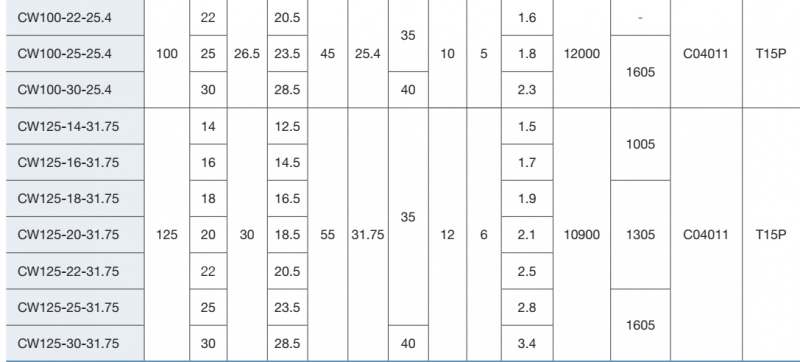 Insert for CE and CW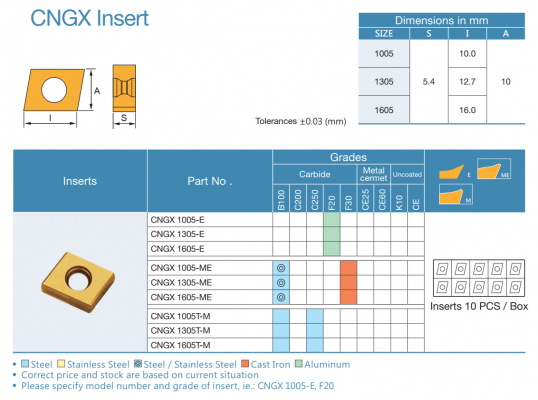 Insert grade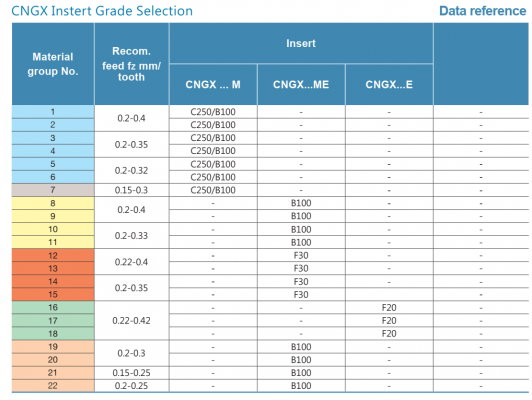 Cutting parameter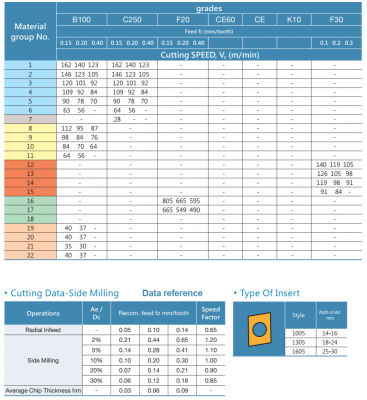 Video
Tooltech Vietnam Technology JSC is an Authorized distributor of YIH TROUN in Vietnam, we are committed to bringing customers optimal solutions, quality products, competitive prices and the fastest delivery time.
For any question you may have:
TOOLTECH VIETNAM TECHNOLOGY JOINT STOCK COMPANY
Add: Room 1016, Building N02, Tran Quy Kien Street, Cau Giay District, Hanoi, Vietnam
Office: 2nd Floor, Tower B, Building T608, Co Nhue Urban Area, Co Nhue 1 Ward, Bac Tu Liem District, Hanoi, Vietnam
Email: support@tooltechvietnam.com/ assistant@tooltechvietnam.com
Hotline 0961 576 069(Zalo)-Ms Ngọc
Tel: +84-24-3207-2525   Fax: +84-24-3207-3535